Our Journey
Our team brings years of experience in organic food grade chemistry and technology, having developed many ingredients for baking and making foods for major manufacturers. Over the past ten years, our efforts have shifted to working with cannabinoid derived formulations.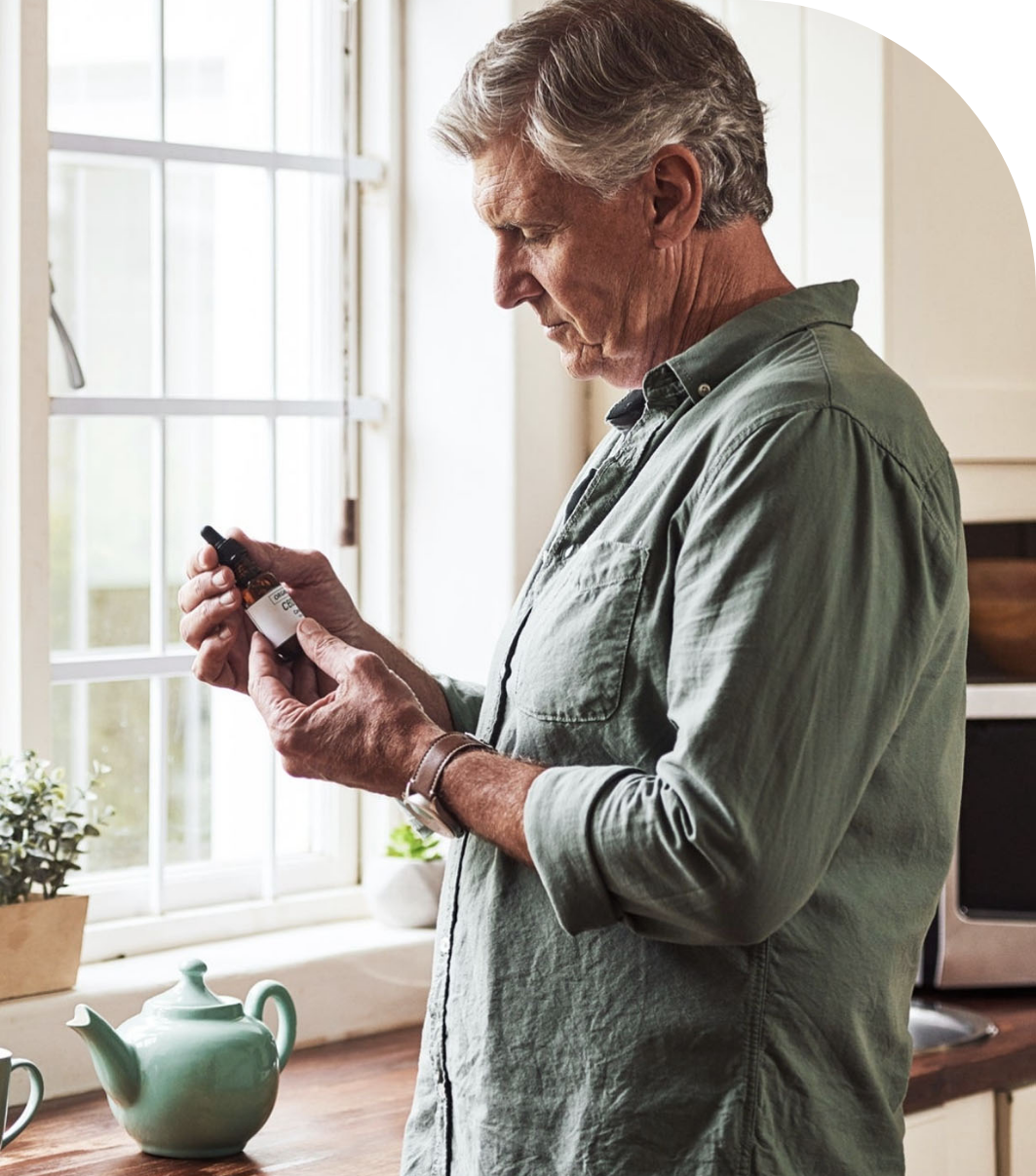 Through these efforts, CNE Labs has become a destination for innovative cannabinoid based ingredients supporting CDP manufacturers worldwide.

As the rapid growing CDP category evolves, one thing resonates throughout the industry, "The cost to achieve the fullest effect and benefit from CDP, regardless of what therapy or experience one is looking for, is just too expensive."

Founders of CNE Labs have been developing solutions and creating conversions and processes to make higher grade ingredients more affordable.
Connect with CNE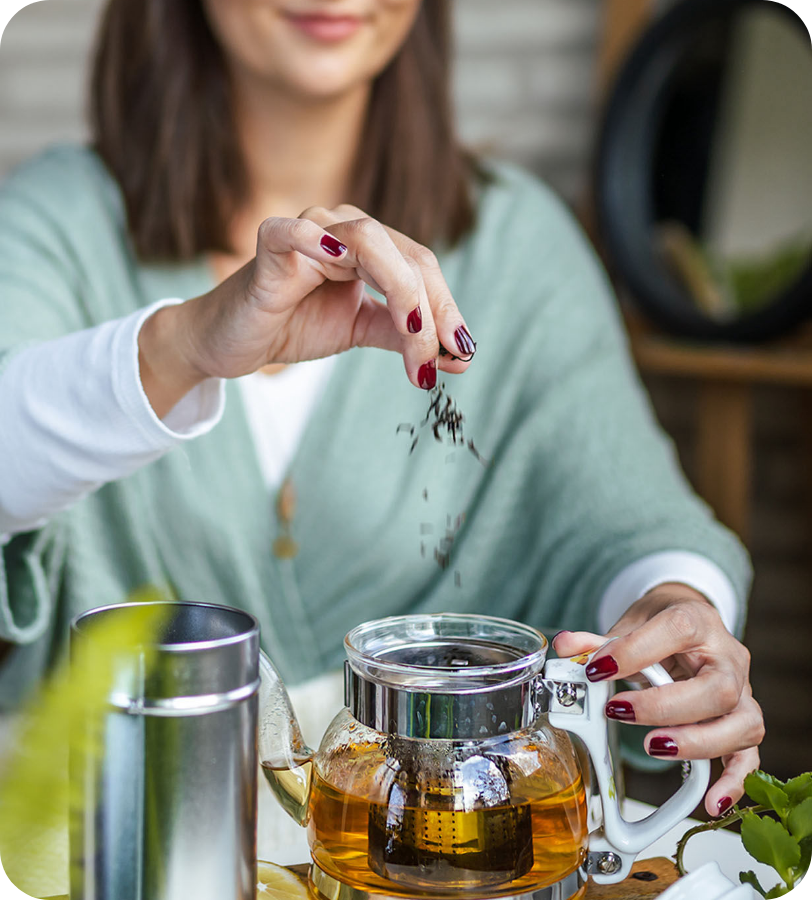 Our Success
Since perfecting the CNE™ process, CNE Labs is a now a leading cannabinoid derived ingredients supplier widely reaching throughout the infrastructure of CDP manufactures and retailers worldwide.

The CNE™ name stands for Cannabinoid Nano-Emulsification. This process is the basis for our proprietary and revolutionary work.

CNE™ allows for the conversion of ordinary active CDP ingredients to become more bioavailable than the current industry standard in making cannabinoid enhanced consumables and topicals. Wow Factor is measured by the overwhelming response from CDP manufacturers, FDA certified laboratories, and consumers who recognize the impact that CNE Labs is making on the CDP Products industry.
Connect with CNE
Our Place
CNE Labs is open for business and actively working on new opportunities and collaborations with CDP manufacturers, distributors and retailers looking to improve their product efficacy and market positioning.

We look at every player in this new and exciting industry as true pioneers and early risk-takers. We don't take that lightly. We know how vast the market potential and don't see outside organizations as competition, however as consortium members for the "Advancement of Cannabinoid Derived Products."
Connect with CNE