Whether B2B or B2C - CNE has the right go to market strategies for your brand.
The Right Business Solutions for the Perfect Product. CNE for Business.

CNE for Business takes an idea and delivers a full turn-key quality centered products using our Certified CNE Water Soluble process and technology. Our team of scientists, product designers and marketing specialists help drive your business initiatives to the next level. CNE provides a tailored suite of products to retail and wholesale companies operating in the health, edible, coffee, tea & pre-packaged beverage industries.


Partner with CNE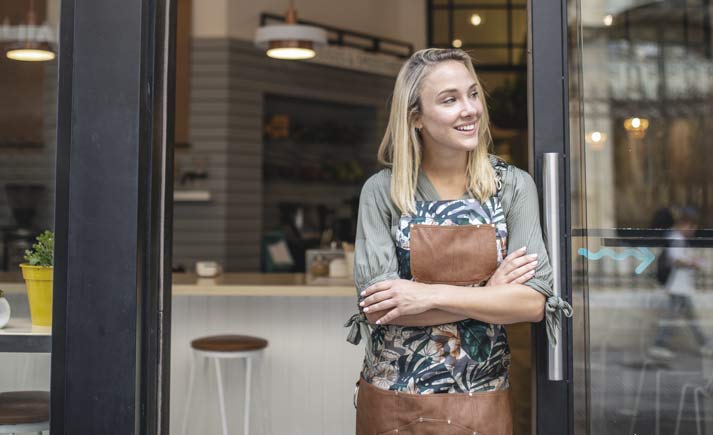 WATER SOLUBLE NCC (Nano Cannabinoid Concentrate) Available in Full Spectrum or Variable Isolate Formulations (All cannabinoids are derived from the hemp plant.)
FULL SPECTRUM
NCC's contain a full cannabinoid profile including CBD, CBG, THC, CBN, D8, D9, CBDA, CBGA, etc. as well as trace amounts of THC (>0.3%). Full-spectrum water soluble CBD wholesale might be a better option for producing products for conditions like anxiety, sleep disorders and so on.
VARIABLE ISOLATE
NCC's contains CBD without other cannabinoids and is THC-free. It is loved by many due to its perceived better safety profile and a wide number of applications. It may be a better fit for certain kinds of products like edibles, CBD for older adults and athletes, and so on. Nonetheless, it is less potent due to the lack of entourage effect.
Your Audience is Waiting

Make your next product launch a successful one with CNE.
Identity & Packaging Design
Web/eCommerce Development
Merchant Services
Marketing/Advertising
Production and Fullfilment
Distribution Channels
It's good to know we work with reputable organic farms, certified laboratories, and industry leaders on the cutting edge of extraction technology to provide quality service and supply to our partners.


Partner with CNE