CNE Licensing and Wholesale Supplier
Providing conversion services for CDP manfacturers looking to increase product efficancy and improve market share.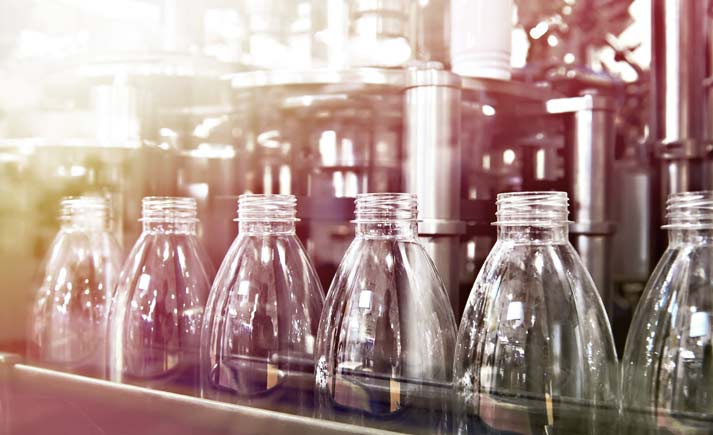 Licensing Available for CDP Manufacturers.

CNE Labs is partnering with CDP manufacturers, distributors and retailers to improve their product value and quality. We understand the financial risk in putting consumable products on shelves and don't take it lightly. We have a strong commitment to our manufacturing organizations to support commercialization and as partners in the overall "Advancement of Quality Cannabinoid Derived Products."


License from CNE
Kitchens looking to buy ingredients
Save time and money by buying CNE Cannabinoid Concentrates. Ready to use formulas come with all the benefits of CNE plus "Lot Tracker" and certified product labeling program.
White label production arrangements
CNE™ offers White Label solutions to MSO's, Distributors, and leading brands. Gummies, Drinks, Tinctures, Concentrates, Teas, and many other products.Our kitchen would love to discuss your needs.
In-house conversion processing
The CNE™ patented oil to water-soluble conversion process can be done in with our co-location licensing program. Please inquire on how this can work for your kitchen.
What is Cannabinoid Nano-Emulsification (CNE™)?

CNE™ is a patented oil to water-soluble conversion process. The process is designed to convert CBD, CBG, HHC, THC, CBN, D8, D9, CBDA, CBGA, etc. and other cannabinoids into water-soluble concentrates sold and licensed to Cannabinoid Derived Product (CDP) manufacturers.

Founders have invested seven years of research and development in perfecting our process to achieve extremely stable and usable water-soluble solutions …This we Certify!


License from CNE
Benefits
Highest bio-availability.
Freeze-thaw stable.
Increased shelf life.
Concentrates increase profits and raise shelf quality for CDP Manufacturers.
Mix well with beverages, personal health, creams and topicals products formulations.
Better taste impact
The Label You Can Trust

When you see our droplet on the label, the product is made with CNE™ Certified Water-Soluble ingredients.

The CNE Information System (CIS) makes it easy to look up batch origination, dates and quarterly testing with and updated laboratory results to build consumer confidence and assure product freshness and potency.


NCC Matrix
The NCC Matrix included with every CNE product includes its exact fundemental and distinctive ingredients through a complete string of information.